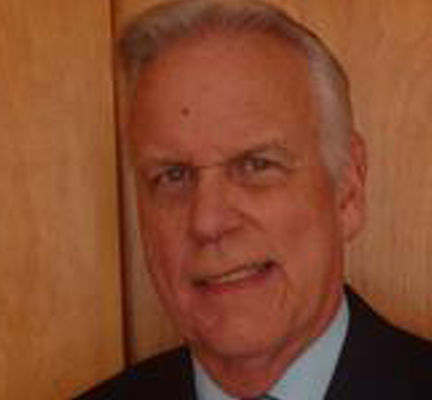 Wayne Brown, MS, PMP Certifiying Trainer
With both a a BS in Electrical Engineering and MS in Engineering Management, Wayne Brown possesses over the past 30 years experience working with many major US corporations in both full-time and contractor/consultant capacities. Companies for whom he worked full-time include Raytheon, Sanders Associates and Digital Equipment Corporation. Companies for whom he has consulted with have been widely diverse in both in business applications and geographic locations, including worldwide assignments in such places as the U.K., Sweden, Poland and Jamaica.

Wayne currently leverages his skills and experience assisting others in earning the Project Management Professional (PMP) certification among other essential skills He has been a certified PMP since 2005 and has helped hundreds of aspiring project management professionals achieve their goal of certification.

Wayne believes that having project management as a core skill can assist any person in achieving their career aspiration. He is a member of the ABS team because he cares deeply about people and wants them to succeed.