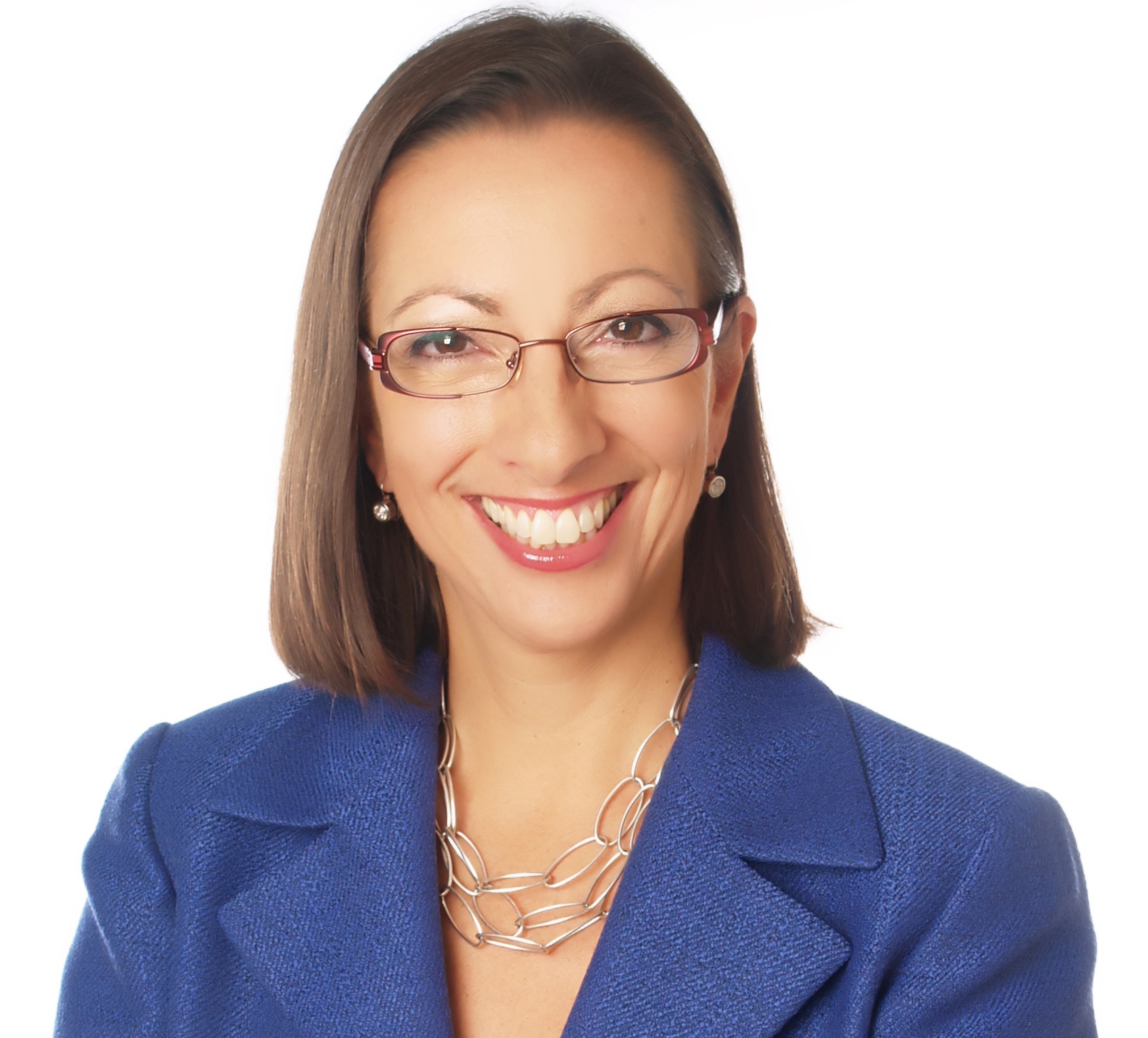 Jeanmarie Alessi, President and Owner of Alessi Consulting & Education
Jeanmarie is an organizational learning and development consultant with over 25 years experience in coaching executives and designing and facilitating adult learning initiatives. She has worked in various industries including financial services, technology, publishing, communications, education, non-profit, retail, and healthcare. As a consultant, she has trained hundreds of employees in New York City, nationally, and internationally. As a coach, she coaches mid to senior level executives in the process of increasing self awareness and targeted competency building to achieve their career goals.

Jeanmarie's areas of expertise include leadership development, communication, consulting skills, emotional intelligence, change management, career development, and team building. She is certified in a number of personality/style assessments and has coached people to better understand how their personality/style influences their leadership style, team performance, and career goals. Additionally, she uses instruments such as the Emotional Competency Inventory, Strength Deployment Inventory, Hogan Assessment Series, and a number of other 360 degree assessments in her work with clients.

A native of New York, Jeanmarie attended Fordham University, where she earned her Master's of Science in Education, Training, and Development. She received her undergraduate degree in Psychology from Merrimack College in Andover, Massachusetts. She is a loving and devoted mother to her son, Samuel.